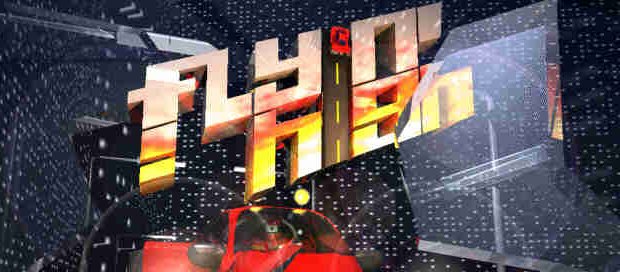 ---
Deutsch - Imprint-Privacy Policy - Main Page - News - Screenshots - Download

ASD - Forum - Order - APC&TCP
---
Main Page Flyin High
Flyin High
Fasten your seat belts and be prepared for an experience not seen on the Amiga before. Flyin' High is released and brings to you a completely new dimension of 3-D racinggames. You are speeding with full throttle through fully textured and great race-tracks featuring ice, mud, forest and normal streets. Are you ready for this ?
System requirement:
Amiga with AmigaOS 3.x, AGA or gfxboard, 4 MB FastRAM, 20 MB Harddrive
Flyin High DataSet 1
Can't you get enough from Flyin' High ? We understand that and therefore we have released the Flyin High Datadisks. On two Disks you will find 2 completely new Worls with 5 new Tracks per World.
Flyin High DataSet 2
Additional Worlds and Sounds for Flyin High
The team of "PURE" has been working in its Game kitchen and presents two new disks. They come with two brand-new amazing worlds to race and will take your breath away.